Counterfeit $100 bills
February 24, 2019
COUNTERFEIT $100 BILLS
UPDATE: The male and female suspects have been identified.
The Freeport Police Department needs assistance identifying two subjects as part of an on-going investigation involving counterfeit $100 bills.
On Sunday February 24th, numerous counterfeit $100 bills were presented for payment at fifteen (15) different businesses located along South West Avenue and along West South Street in Freeport. Video surveillance footage is still being analyzed, but right now it is believed that the two subjects described below were working together to perpetrate this fraud.
Subject #1 – A short heavy-set White female with long straight auburn colored hair wearing a black Adidas jacket and dark gray yoga pants. Female subject was carrying a white wristlet style purse.
Subject #2 – A tall thin Black male with long dreadlocks wearing a black stocking cap, gray sweatshirt with white hood strings, dark color pants, and tan work boots.
It is believed that these two subjects were using a newer model gray or silver Hyundai Tucson SUV, and one witness described a dent located in the area of the front passenger side wheel well.
The majority of the counterfeit bills involved in this case were serial number: FF92727388B, and there were two bills with serial number: HB86930870G.
Additional information and images may be added at a later time as more video surveillance is obtained.
Anyone with information about this case is urged to contact the Freeport Police Department Detective Bureau at 815-235-8226, or Stateline Area Crime Stoppers at 866-TIPSNOW. Anonymous tips can also be submitted to Crime Stoppers on the P3 mobile phone app, on the Stateline Area Crime Stoppers website, and by using the "Submit a Tip" button on the Crime Stoppers Facebook page. Tipsters to Stateline Area Crime Stoppers always remain anonymous and may be eligible for a cash reward up to $1000.
(Any person or persons depicted in this posting are presumed innocent by the court until proven guilty in a court of law.)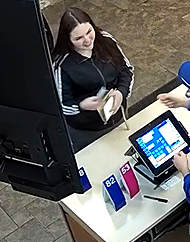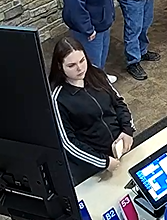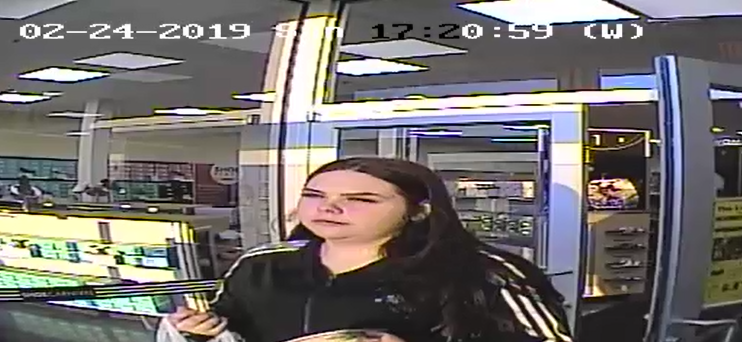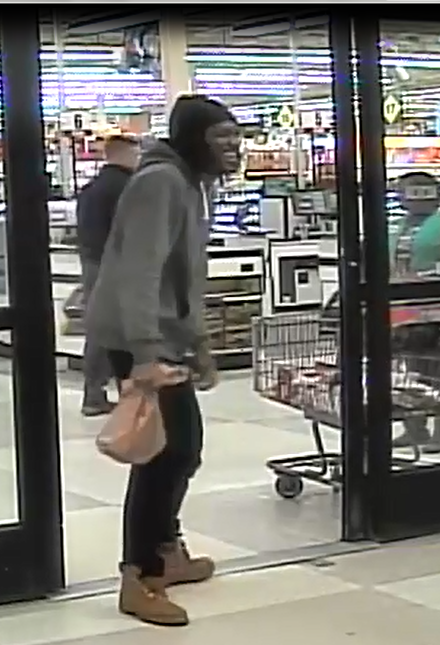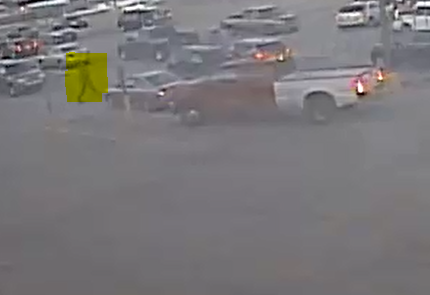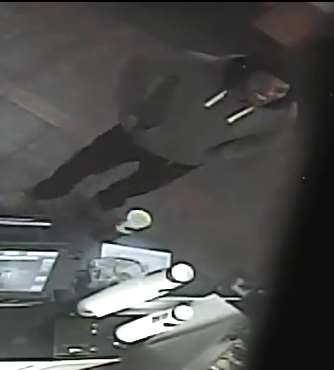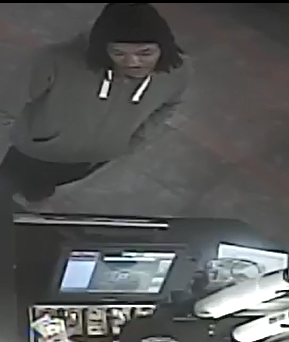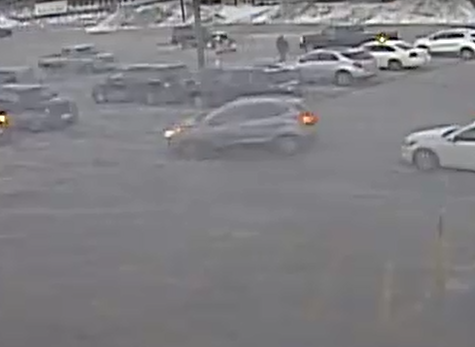 ---