If you have any information about these crimes or any person(s) involved, you are urged to call Crime Stoppers at 866-847-7669 (866-TIPS-NOW). You do not have to give your name. Crime Stoppers will pay a cash reward of up to $1000 for information leading to an arrest.
Sponsor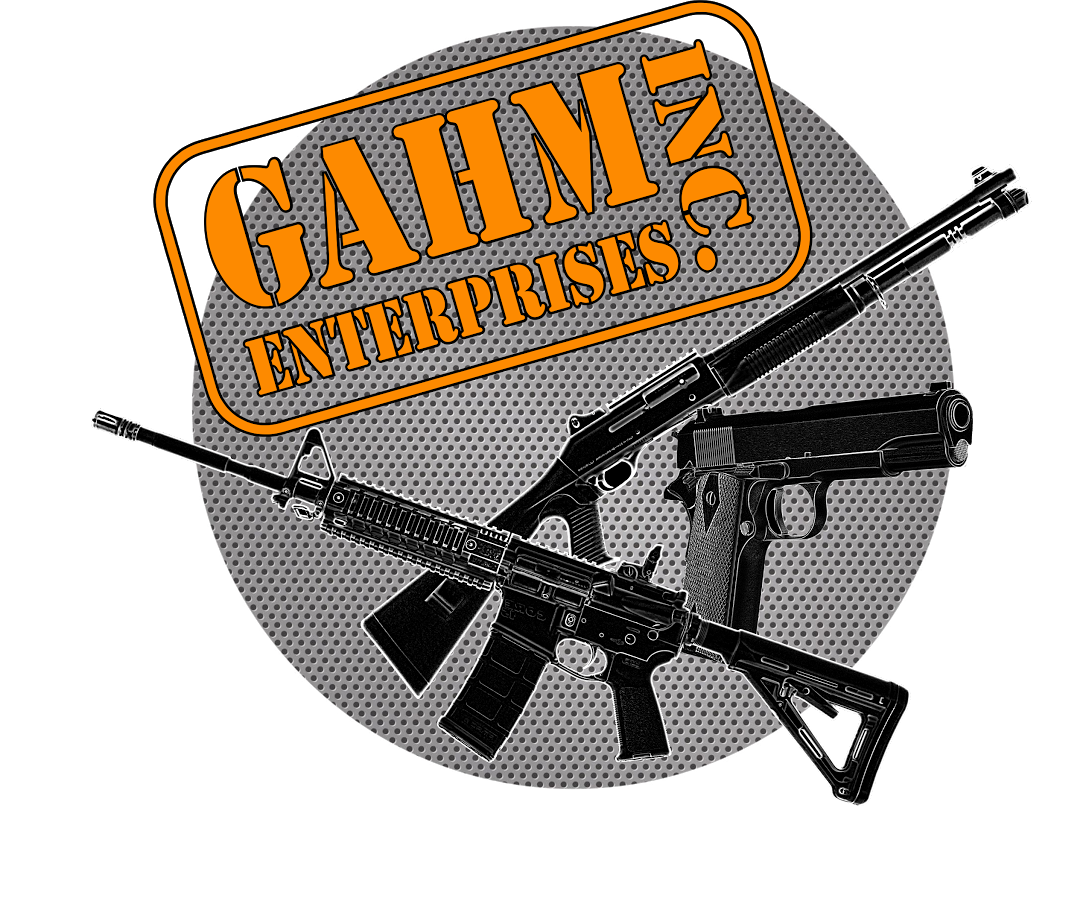 Hit and Run on U.S. 20 by Tingle Rd.
June 15, 2015
The Stephenson County Sheriff`s Office is looking for information about a hit and run accident that occurred on June 15, 2015 at about 714am on RT 20 about .2 mile West of Tingle Rd (Between Lena and Stockton). A newer style white vehicle possibly a Chevrolet Monte Carlo or Malibu was Westbound RT 20 and attempted to pass other vehicles. The white vehicle struck another vehicle as it was passing causing a chain reaction crash with a third vehicle. The driver of the white vehicle fled the scene in the vehicle and was last seen westbound RT 20 from the accident scene. Both driver`s of the other two vehicles required medical attention and were taken to Freeport Memorial Hospital. The suspect vehicle may have front driver`s side fender damage.
Please call the Stateline Area Crime Stoppers at 1-866-847-7669 or the Stephenson County Sheriff`s Office at 1-815-235-8252 if you have any information about this case.
---
Veteran's Flags Missing From Orangeville Cemetery
May 31, 2015
On Sunday, May 31, 2015, at about 8:00 P.M., 14 small U.S. Flags from Veteran`s graves and the U.S. Flag from the flagpole were discovered missing from the Orangeville Cemetery located at the corner of Church Street and Highview Drive in Orangeville, Illinois. Anyone having information concerning this crime should call the Stephenson County Sheriff`s Office at 815-235-8257 or Stateline Area CrimeStoppers at 1-866-847-7669.
---
| | | |
| --- | --- | --- |
| Page 2 of 2 | 22 Records | Prev | Next |